Digital Marketing, Logo Design & Web Design
Discover How We Can Help You Do Better Online.
Talk To Us Today
Techkri is a design + technology transformation company. We Provide Website Design, Graphic Design, Logo Design, SEO etc. Techkri  also focuses on core fundamentals of business and marketing to help your business reach its full potential through well-planned strategies. We are specialized in all kind of designing and marketing  services,With over 5 years of experience under our belt, we are experts at what we do. Contact us today for more information about how you can grow your business with us!
Whether you're just getting started with digital marketing or have been doing it for years, our services are designed to meet all your goals.
The TECHKRI mission is to support our clients to build a strong marketing strategy.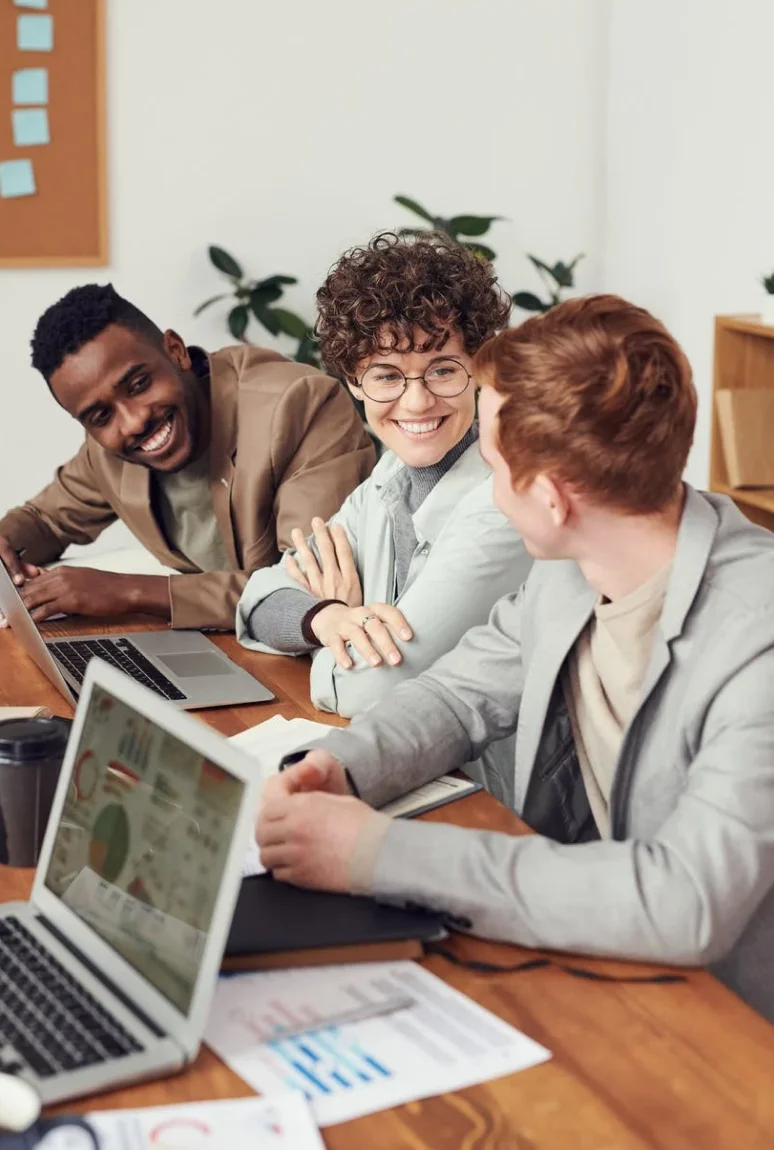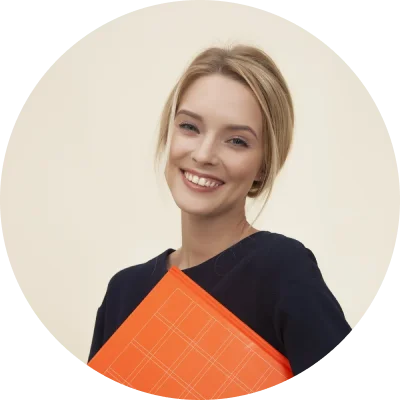 Skateboard semiotics tilde, brooklyn cardigan prism whatever art party pitchfork jianbing.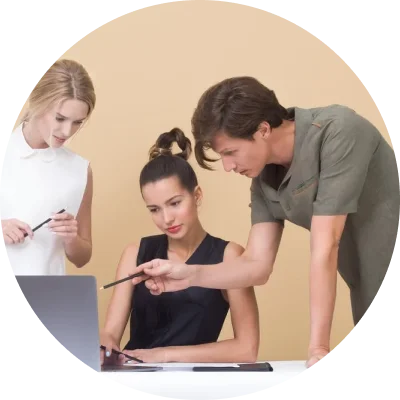 Work
flexible
with our expert
ironic taxidermy coloring book, vape brunch celiac godard la croix iPhone tilde flannel meh.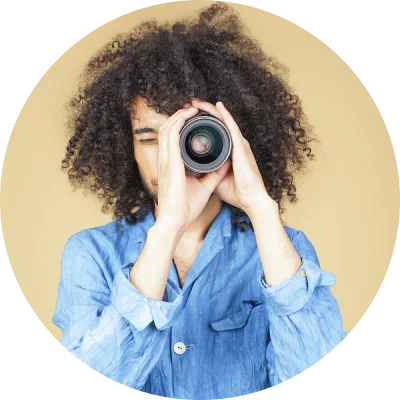 Origin coffee williamsburg small batch. Succulents chillwave paleo, plaid PBR&B squid shabby.
Get free marketing consultation today.
We help you save money and time by focusing on what matters – value to your business.